MangiaTorre festival
The end of the summer brings the perfect opportunity for a great time in Tar at the MangiaTorre festival, which will bring a unique gastronomic offer on wheels together with a rich music program that lasts from August 31 to September 2 starting at 7pm.
Starting with Wednesday, you will be able to try a wide range of delicious street food snacks at three different trucks, which offer Istrian, coastal and Mediterranean cuisine, and will present their delicacies to you through:
Capra Istrian Street Food will bring you traditional Istrian flavors with a modern twist, and they especially highlight their meals Sardela and Boškarin, which combines the best of Istrian traditional flavors, which makes them an ideal catch for all lovers of delicious delicacies,
79 tastes, as the name suggests, in its offer includes as many as 79 different flavors, which will satisfy all true gourmets. From their menu, they highlight the Philly Cheese Tortilla and the Green Burger, which will delight the vegan crowd the most.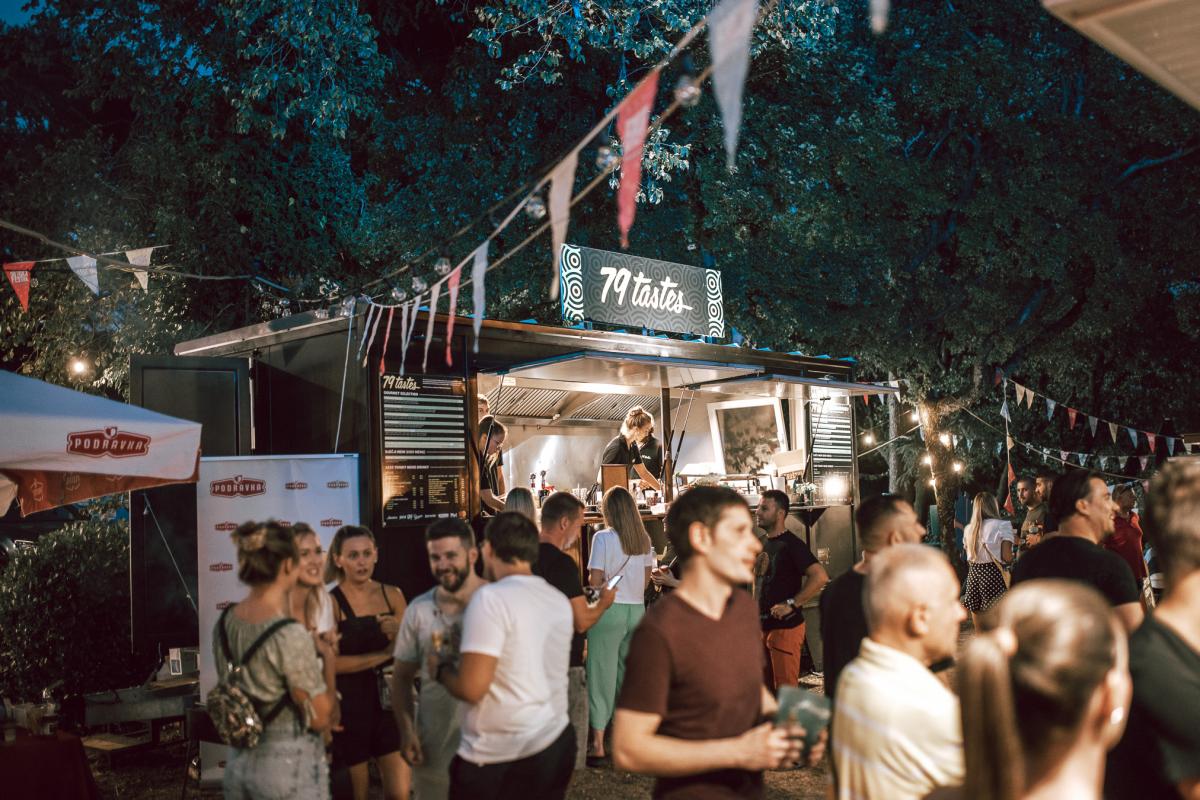 Mediterranen House will win you over with its unique combinations of Mediterranean flavors, which they present creatively, and as core items from their offer, they highlight the Fish burger and Potatoes with garlic sauce and Mediterranean herbs.
In addition to the rich offer of food, the evening entertainment is also scheduled every day of the festival, bringing you the famous names of the local music scene who will ensure the perfect party atmosphere. At the festival opening, Minea, whose timeless hits are synonymous with good entertainment will be performing from 9 p.m.
On Thursday, the Abba Real Tribute Band will bring the greatest hits of one of the most popular disco groups of the seventies.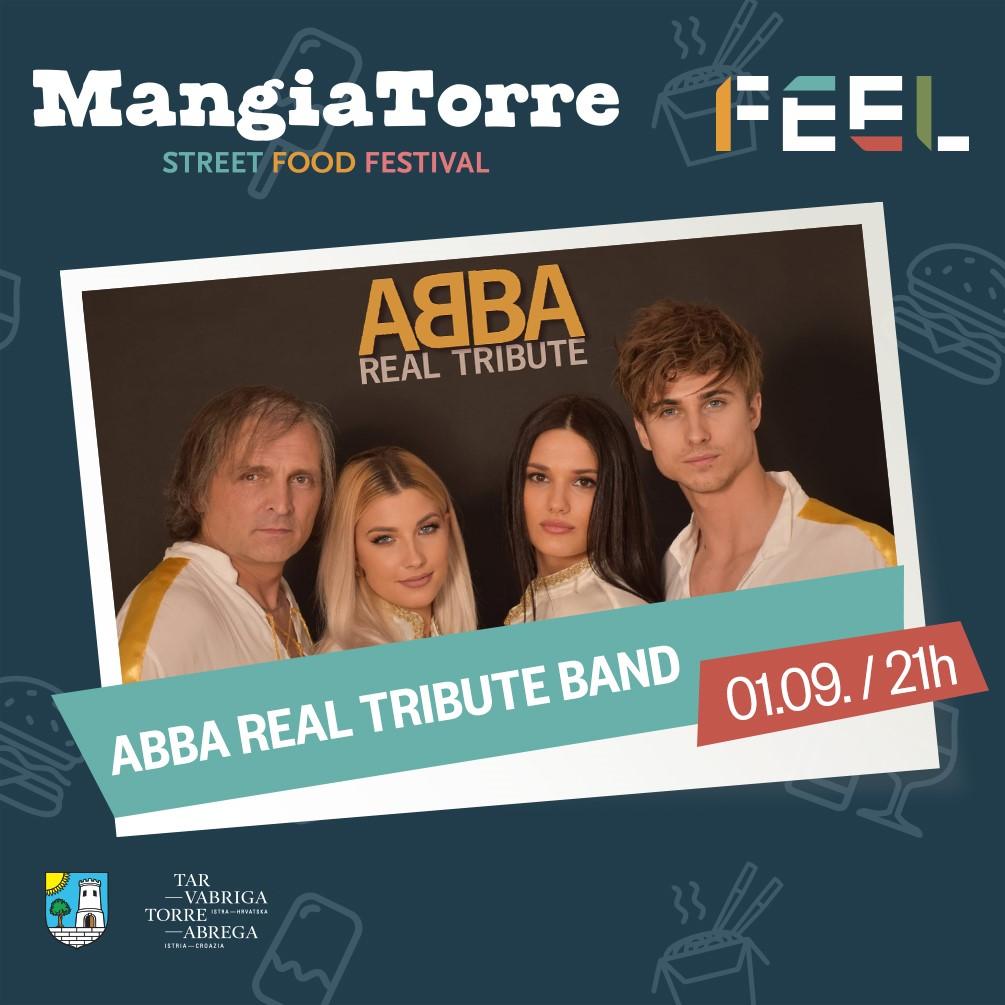 Friday is reserved for the favorite local performer - Šajeta, who along with well-known hits from his repertoire, will treat all generations with the best party experience.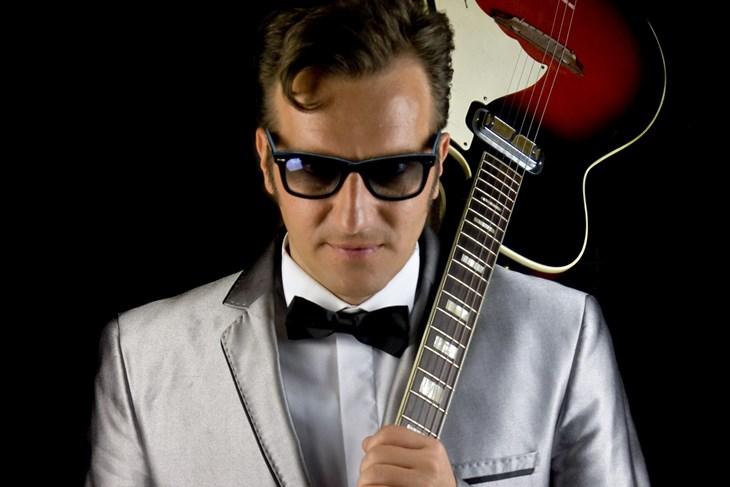 You will be able to enjoy the gastronomic offer of the MangiaTorre festival until September 4, because the trucks will also join the Tar traditional tourist festival, so join us and don´t miss out on the perfect opportunity to close your summer.